What's With the Weather? What's with the Real Estate Market? (Westlake, OH)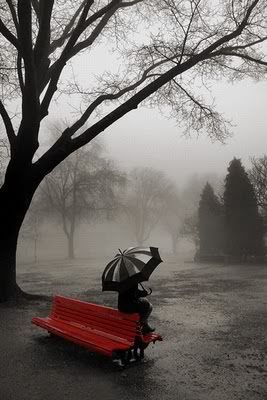 Westlake has had a real estate market downturn in 2011. And, could the winter and spring (to date) weather have been much worse? We had multiple blizzards with snow covering the ground most of the winter. Then, spring arrived with the all time record for rain in April. And, although we did see the strange yellow ball for a few days, we are back in a week of rain again. TEAM PRIBISKO believes the negative impact on our real estate market from weather has been significant.
When the weather takes a final turn for the better, TEAM PRIBISKO believes our real estate market will take a turn for the better as well.
Let's look at the current numbers on a year over year comparison basis:
Homes sold from 1/1/10 to 4/30/10 = 73

Homes sold from 1/1/11 to 4/30/11 = 47
1/1/10 - 4/30/10: AvgList=$348,493; Sqft=2815; List/Sqft=113; DOM/CDOM=100/125; AvgSP=$319,685; AvgSP/Sqft=105
1/1/11 - 4/30/11: AvgList=$297,751; Sqft=2730; List/Sqft=105; DOM/CDOM=130/151;
AvgSP=$280,617; AvgSP/Sqft=99
Stay tuned for market updates.
Steve & Pat Pribisko
TEAM PRIBISKO
440-725-0910
440-463-1726